Traditionally, judgements about pace have been made visually. Experienced race readers are usually (but not always) able to judge whether a race has been truly- or falsely-run and to identify which horses have been advantaged or disadvantaged in general terms.
But sectional timing – whereby sections of races are timed and not just the whole – removes any doubt as to how fast a horse was running during a given part of the race and a great deal of the doubt as to the effect of this on the horse's overall time.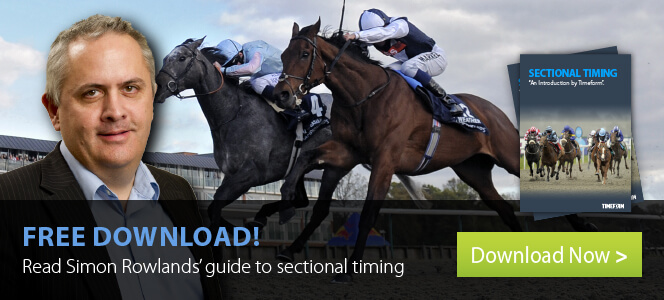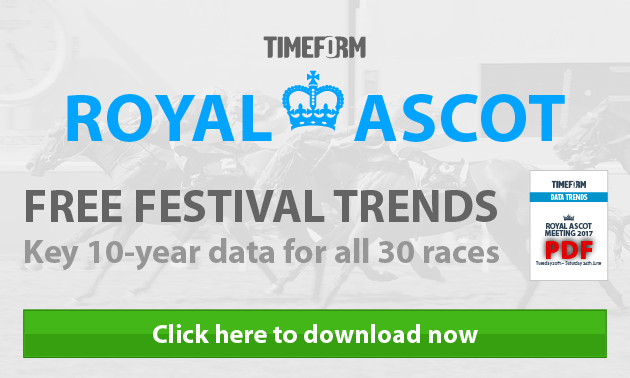 Get Timeform ratings of the winners, top trainer & jockey lists and much more for all 30 races. Won last time out? Days since last run? It's all included free. Click on the banner above from Sunday.